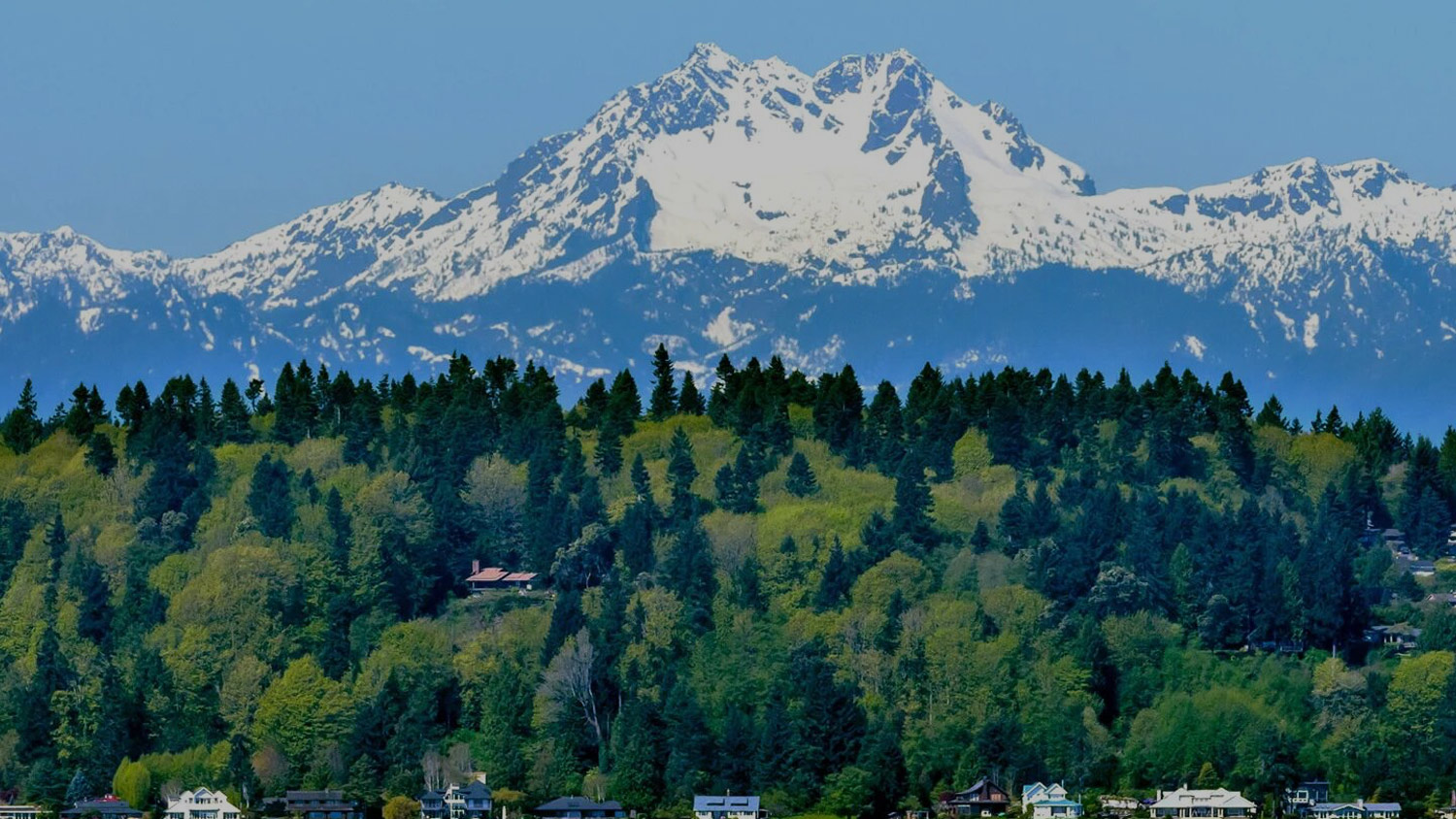 A special message to our Community
In light of the recent Coronavirus Issue we are all facing, we wanted to reach out to all of you; our neighbors and friends.
Although, we are fully operational and available to handle any and all requests from families in need, we are offering some remote services to help ensure everyone's safety and well being. We are also following the advice of our State and Federal Government Agencies by recommending families delay funeral services until we get past this crisis. Our additional offerings are as follows:
Our website is capable of online arrangements and we can also help by phone and email. We will respond as always to requests for service both at your home and all facilities throughout our area.
We will take steps electronically in lieu of paperwork if needed, so you don't have to come to us.
We will maintain our 24/7 availability for any questions or concerns.
Please rest assured, that even though things may be different for a while, we promise that your loved ones will always be cared for with the utmost respect and concern. Our hope is that we are the least needed service in our community, but we stand ready to help anyone who needs us.
If you have questions or concerns, please call us at any time and we will help in any way we can. In the meantime stay safe and take care of each other. We are in this together and together we will make it through.
Tim, Alison and staff
Recent Obituaries
---
Find your loved one below to share a memory or express your condolences. You may also show sympathy by sending flowers.
Send Flowers
Subscribe to Obituaries
Enter your information to receive emails when new obituaries are published.
Our Services
---
Whether you've just lost a loved one, you are preplanning your own end-of-life care, or you are continuing on your grief journey, we're here to listen and help.
How We Can Help
We are dedicated to providing personalized, professional and compassionate services to help lighten your burden and support you during this difficult time. Remember, you are never alone.
Where To Begin