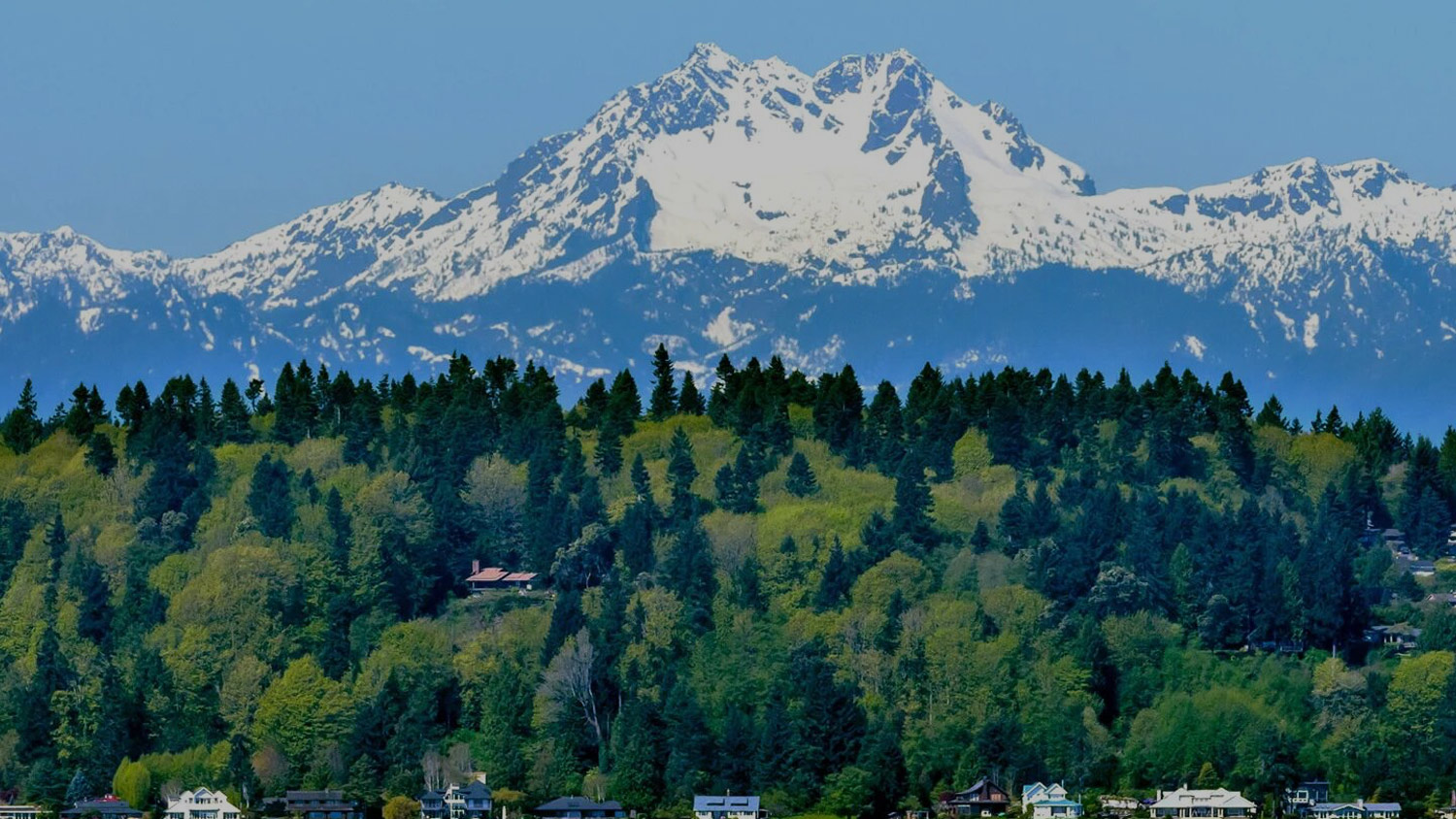 A Special Message to our Community
Hello to our neighbors and friends and we are hopeful that everyone has remained safe and well during this difficult time and into 2021. Although this Pandemic has gone on for much longer than we all anticipated, and in recent weeks we have seen a serious upswing in new cases, we wanted to let all of you know that we are still here and providing service to our community 7 days a week 24 hours a day as we promised from the beginning and we will continue long past this unprecedented time.
Our commitment to all of you and our beloved community is unwavering and we remain dedicated to providing the highest level of service available and making sure everyone stays safe and healthy at the same time.
As we enter the different phases we would recommend that those considering a service or gathering of any kind, give us a call so we may discuss the options available. The information we are receiving from the experts and authorities is changing quickly and without much notice and we want to ensure the information you are receiving is accurate.
Of course, our additional offerings will continue to be available to all of our families. They are as follows:
Our website is capable of online arrangements and we are always available to help by phone and email.
We have developed easily fillable links that we can email to those who don't have a printer or scanner. And we also use Docusign to ensure the easiest way possible for families to sign all required documents without any special technology.
We will continue to respond as always to requests for service both at your home and all facilities throughout our area and we will make sure to wear a mask and gloves at all times while in your home.
We have a webcam available at our chapel should the family wish to have a blessing by a willing clergy member or celebrant. Also, this can allow a family to spend some private time with a loved one from the safety of their home.
If there will be a small service or burial, we can photograph and record the burial so the family has a lasting memory. Also, in places where we have access to WIFI, we can Livestream Services via our website.
For families choosing Cremation or Aquamation, we will continue to offer a drive-up option. Once outside the funeral home, we will bring the cremated remains to you and secure them in your car. This will allow you and your family to stay safe and maintain the recommended distancing if you are not comfortable coming into our Funeral Home.
We will continue to take steps electronically in lieu of paperwork if you prefer, so you don't have to come to us. We do, however, offer in-person arrangements at our office where we use best practices for safety and cleaning.
We will maintain our 24/7 availability for any questions or concerns.
Please rest assured, that even though things may be different for a while longer, we promise that your loved ones and your family will always be cared for with the utmost respect and concern. Our hope is that we are the least needed service in our community, but we stand ready to help anyone who has experienced a loss and does need us.
If you have questions or concerns, please call us at any time and we will help in any way we can. In the meantime continue to stay safe and take care of each other. We are in this together and as we begin to reopen our communities, we can feel more confident that we will make it through this together.
Tim, Alison, and staff
Recent Obituaries
---
Find your loved one below to share a memory or express your condolences. You may also show sympathy by sending flowers.
Send Flowers
Subscribe to Obituaries
Enter your information to receive emails when new obituaries are published.
How We Can Help
We are dedicated to providing personalized, professional and compassionate services to help lighten your burden and support you during this difficult time. Remember, you are never alone.
Where To Begin